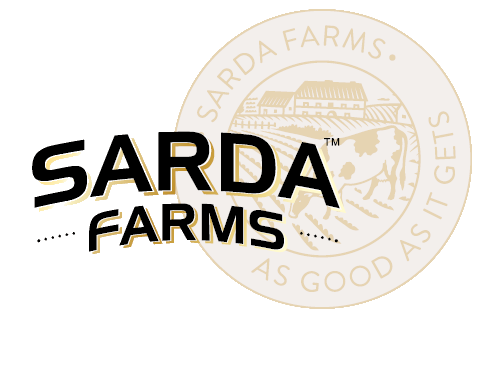 Dear Resident,
Thank you for your interest in Sarda Farms 30-day complimentary unlimited milk experience. Sarda Farms seeks your approval to fulfil the milk needs of your family for a month. The good milk will reach your home from 9th March 2021.
During the 30-day milk experience you will be experiencing two offerings of Sarda Farms i.e., Sarda Farms milk carton and Sarda Farms milk pack in two phases of 15 days each. At the end of each phase, a request to share your experiences with Sarda Farms via a feedback link will be sent to you on SMS. Your feedback would be invaluable to Sarda Farms.
In the form below, request you to kindly indicate your milk requirements and your experience with the milk currently consumed. This information would help Sarda Farms serve you better. It would not take more than 5 mins of your time.
Sincerely yours,
Sarda Farms